Find A Job - Thompson & Co.
Be A Part of A Terrific Iowa City Hair Salon
Join The Finest Hair Stylists in Iowa City
Do you enjoy cutting hair?  Shaping style?  Crafting looks for a wide range of clientele?
Here at Thompson & Co., our crew is proud to say we belong to a vibrant community to whom we provide a quality service.  When our hair stylists show up in the morning, they're ready to work and deliver the expert services our current, and future, customers have come to expect.  Our work isn't always easy work, but with the right mindset and a great team, being a Thompson & Co. hair stylist is an exciting and rewarding experience. 
So, if you're interested in joining a group of people who offer unparalleled hair care services, apply today and see what you can do at Thompson & Company.

Located In The Heart of Iowa City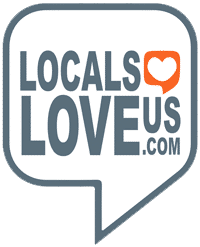 Locals Love Us Best Salon and Men's Barbershop 2016-2021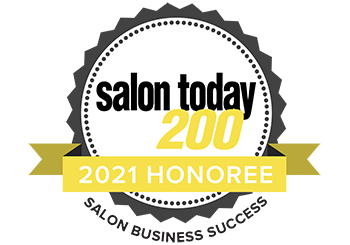 Salon Today Top 200 Salon
Our Iowa City Hair Stylists
Join Our Iowa City Salon Today!
Meet the people who go the extra mile every day to make Thompson & Co. something special for our team members and our clients.